Sometimes, searching for an interior designer company Singapore might be a difficult yet tricky task, especially if you need to renovate your home, whether it is an HDB flat, condo, or landed property. However, you do not need to worry. There will be more discussion of how to choose interior designer Singapore that matches your likings in redesigning a home!
Actually, there are several best interior design firms in Singapore that you can choose to do an interior design for your homes, but it is a hard decision when you find some of them understand your needs. But, out of all the biggest interior design firms in Singapore, Ovon Design surely can enliven your home in an unlimited time.
Ovon Design is an interior design company in Singapore that is able to provide you services of space planning and conceptualized design, budget planning, materials proposal, and more. With our achievements such as Qanvasy Supertrust 2021, HDB registered renovation contractor, and more, we ensure that you obtain the best quality of each design and furniture.
How Do I Find a Credible Interior Designer?
Want to find a affordable interior design Singapore but super qualified for your dream home? Check out more below!
First, Check the HDB Licensing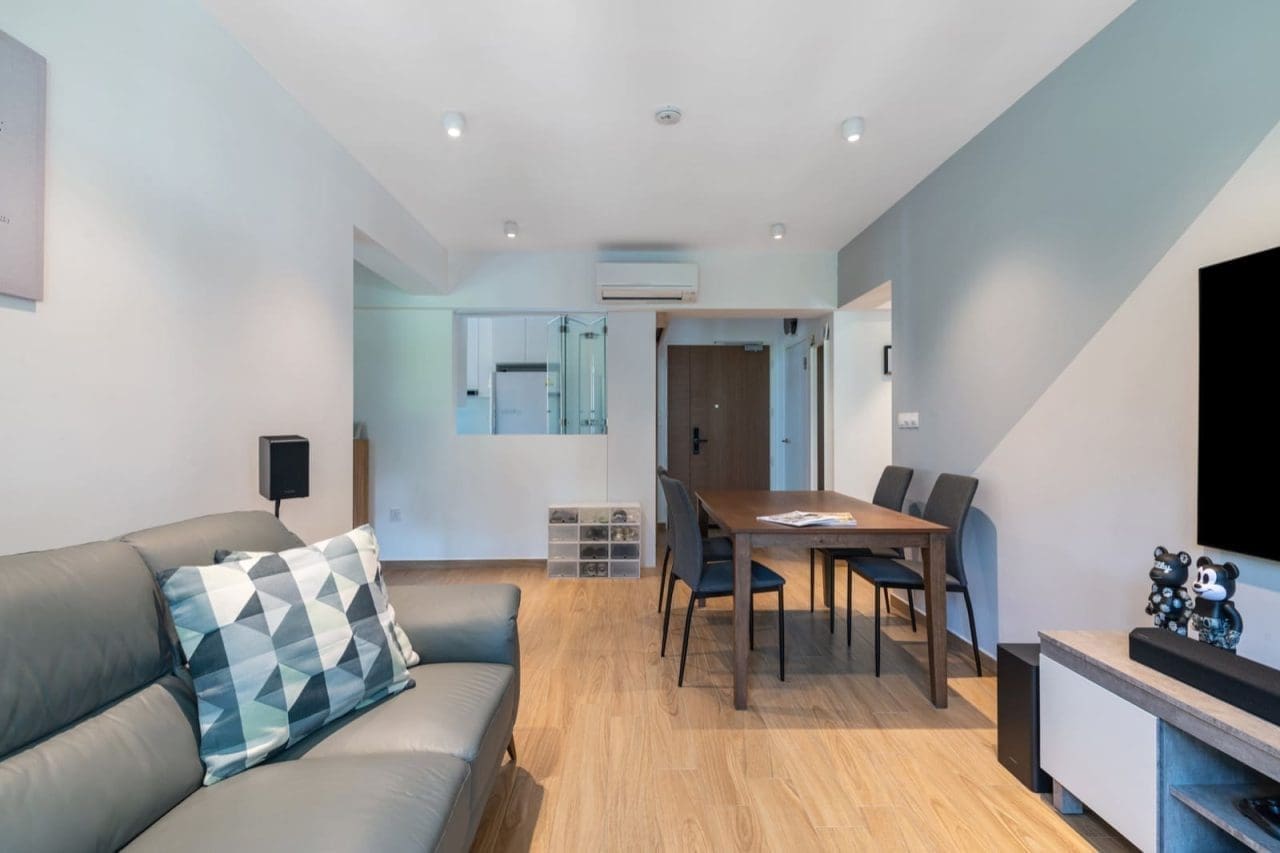 The first thing to apply the steps on how to find interior designer in Singapore is to check the HDB licensing. With the HDB licensing, you will understand that the interior designer has the possibility and restrictions that are linked to redesigning your home. Why do we need to know about the HDB licensing? Because designing any type of home needs skills and knowledge and only the certified companies know what to do to perfect your home.
What Is Their Specialty?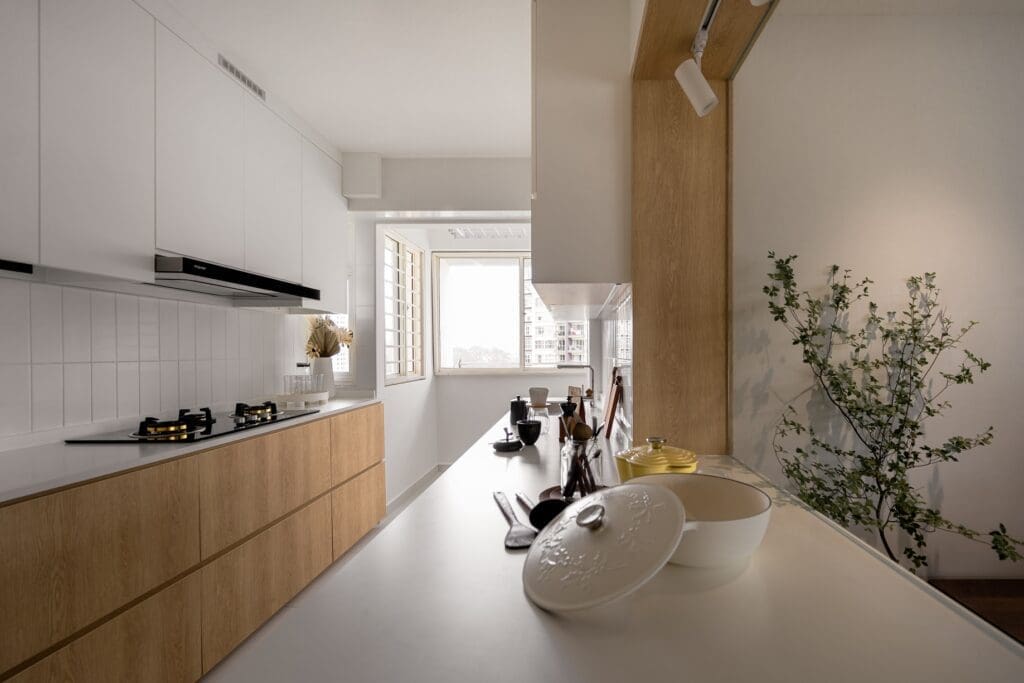 Next, you need to ask for the interior designer's specialty. Some of them have expertise in designing industrial, modern, vintage types of designs, or even commercial interior design. Usually, their specialties are what make them unique. They understand more about the design styles because they have been working for several periods of time, so you can also rely on them. Make sure you find an interior design that can realize your dream style of home.
Besides, becoming an expert in one field takes more time. For interior designers, they need to work with clients again and again in order to get used to the environment, get used to the creativity to create a long-lasting design, and more. Therefore, ask for their portfolios and discuss their experiences.
This is when to engage interior designer in Singapore, one of them that you can choose is Ovon Design! With our experienced workers, you will get a soft furnishing and styling consultation regarding communication. Contact Ovon-D now!
Talk about Payment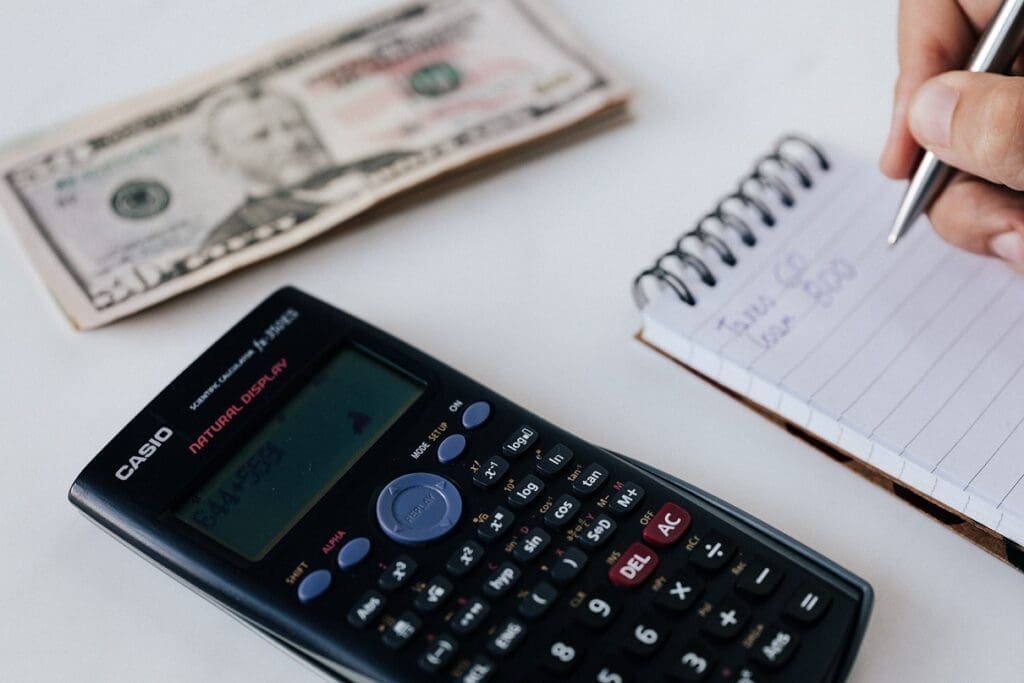 Do you need to pay upfront? Or do you need to save for a deposit and pay the rest at the end of the services? Here, you need to ask the interior designers about the payment. Make sure that the budget needed is equal to your own savings and that you are willing to pay for all of the processes.
A tip for you: do not trust an interior design company that asks for 50% of the deposit or the ones who intend to cost you extra fees. Because that might be a sign of an interior designer that cannot be fully trusted. 
However, you do not need to worry about the interior design cost Singapore because with Ovon-D, you will attain great quality interior design and affordable packages! Also, Ovon-D has gotten achievements such as bizSafe 3, Singapore trusted enterprise award and many others.
Arrange for Meetings
Before you finally choose an interior designer in Singapore, you need to arrange for meetings, whether it is offline or online. Discuss every little detail about your interests and how you want your home to be, such as design style, furniture, and budget. This meeting is needed to create a better understanding.


Lastly, contact Ovon Design! With our great services, we assure you that you get the best of each design based on your interest. Do not hesitate to communicate everything with us. With Ovon Design, you will gain project management renovation, submission to authorities, and more.
Ovon Design: Is Singapore Good for Interior Design?
Of course, especially Ovon Design, one of the best interior designers in Singapore! Make sure you check Ovon-D's official website to see our portfolios and understand our services, skills, and expertise. You can come to our live design showroom at 53 Joo Chiat Place in Singapore or simply give us a call to arrange meetings!