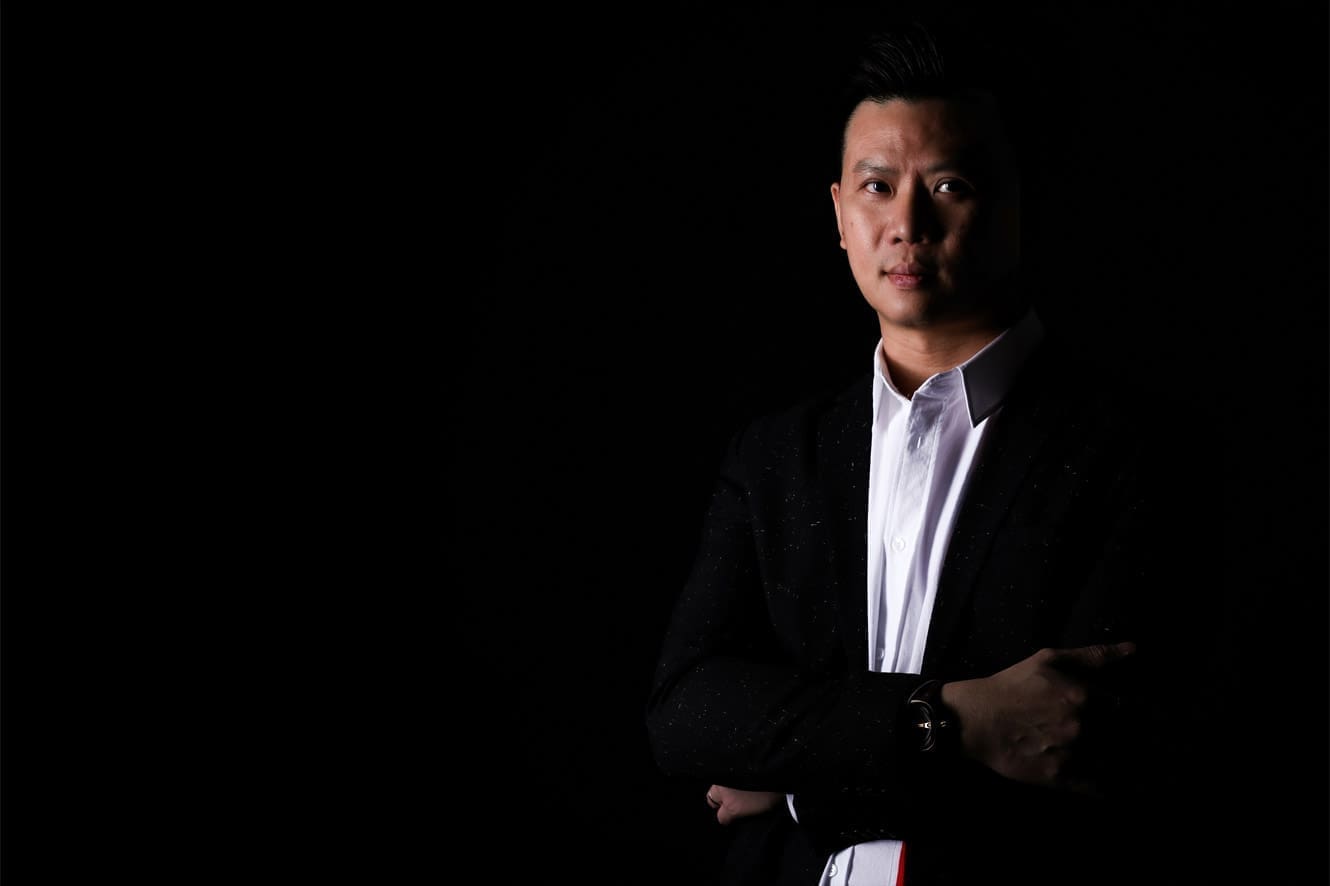 Raymond
Creative Director
Unique living lifestyle can be directed by every design detail in the space - Awarded by SIDAC
Leon
Chief Designer
Make it simple, but significant!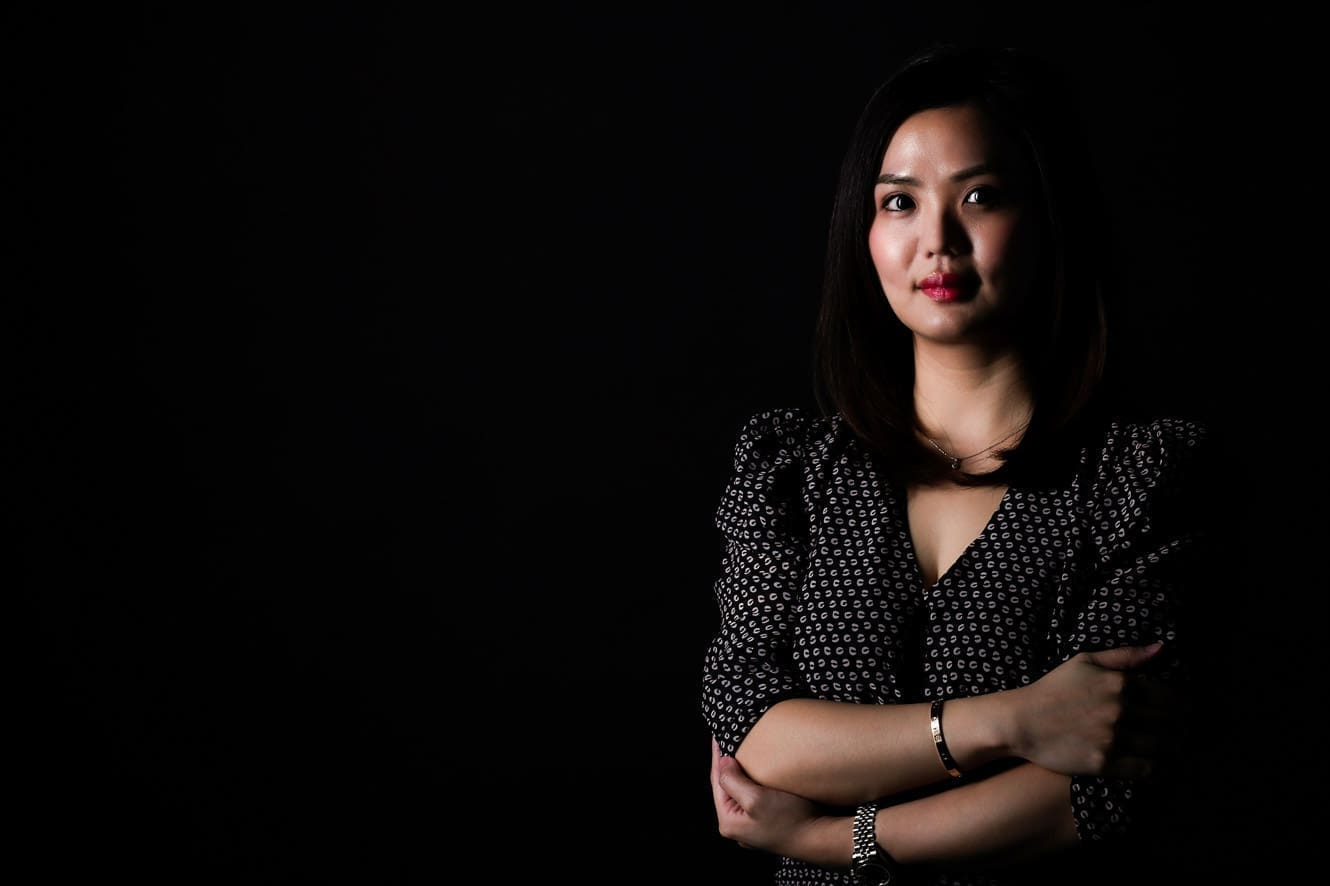 Jane
Account Manager
Individually we are each one color, together we make a rainbow.
Annie
Project Coordinator
A home should tell the story of who you are, and be a collection of what you love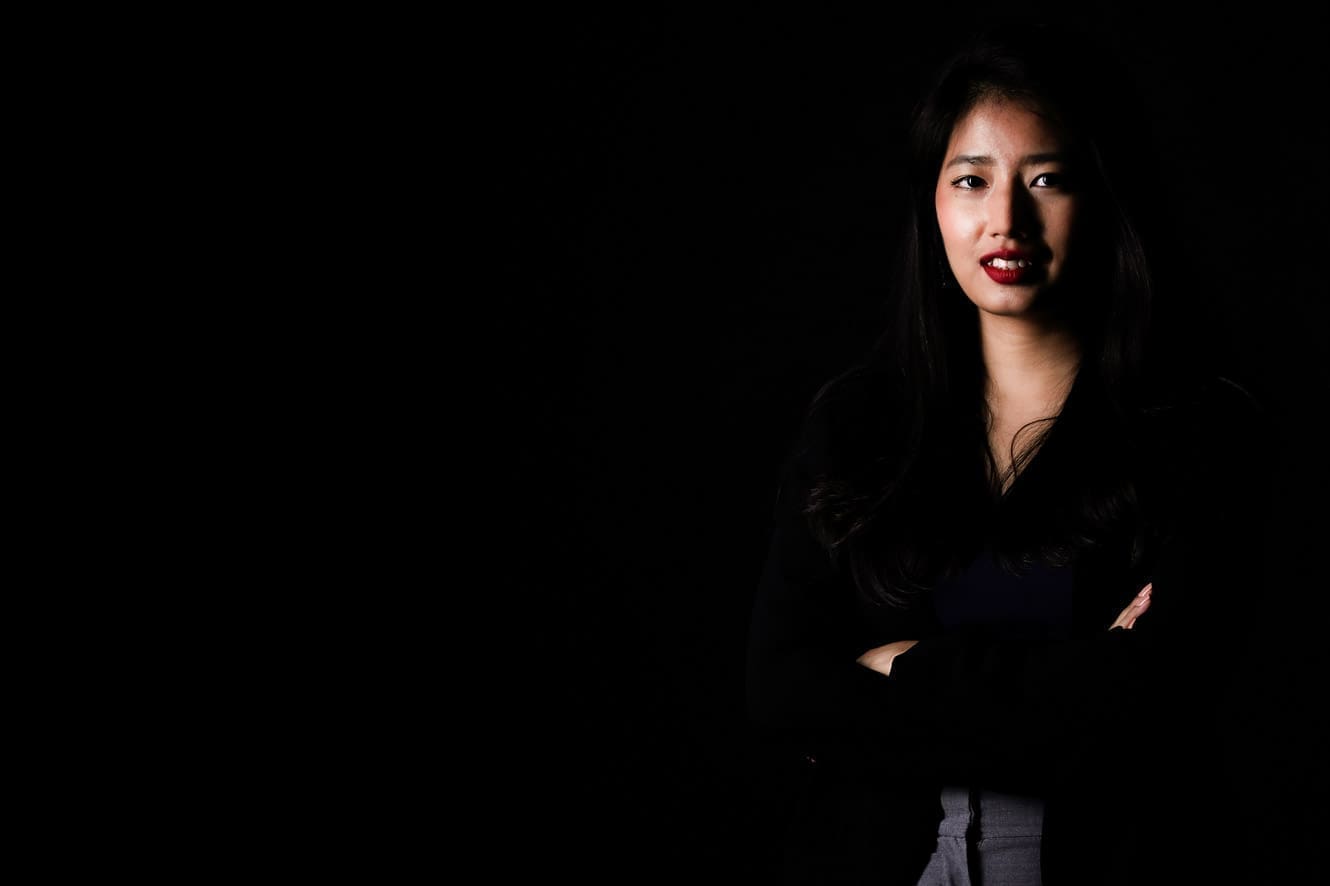 May
Interior Designer
God is in the details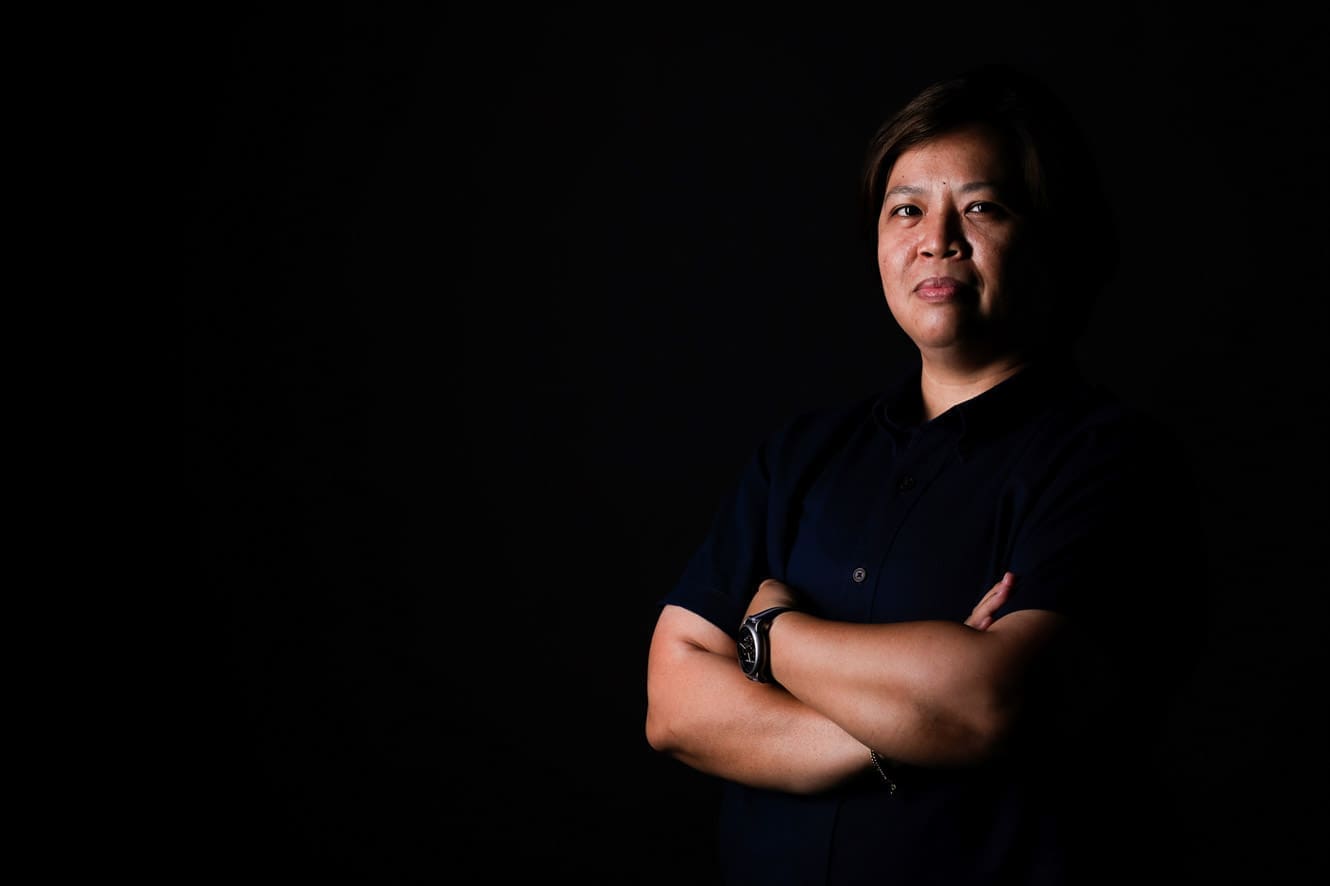 Kate
Design Manager
Great design answers a question, offers a solution and solves a problem. - Awarded by SIDAC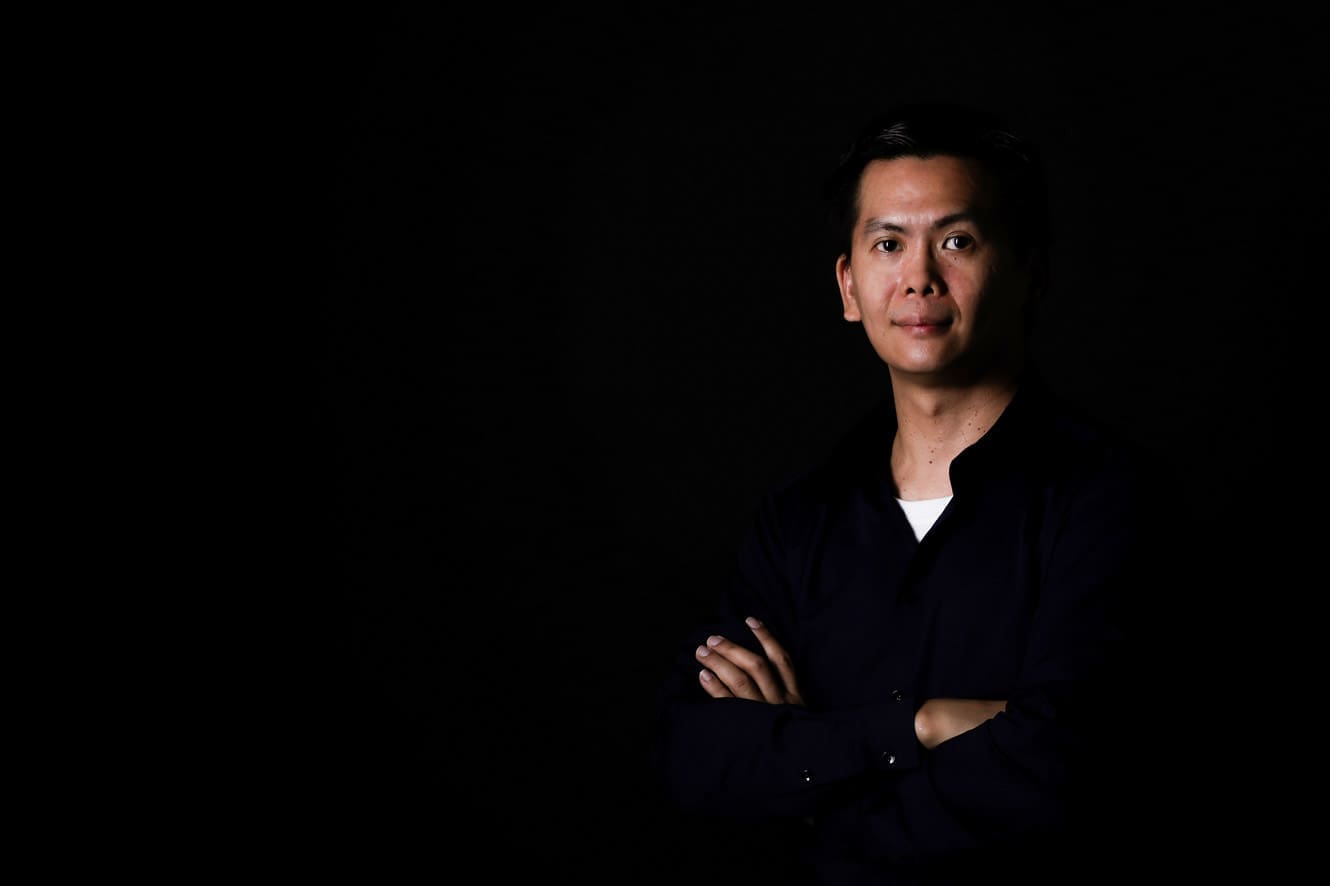 Wai Tuck
Senior Designer
Infinite creativity despite space limitation
Maria
Senior Designer
Design with a purpose, make a plan and take action!
Nasser
Design Consultant
Design inspirations are everywhere. We simply translate them into ideas.
Gary
Design Consultant
As we desire for comfort living, interior design turns our dream home into reality.
Simon
Design Consultant
The door handle is the handshake of the house.
Zi An
Design Consultant
The beauty of design is a rational integration of all parts in a space to make it your place.
Ismail Khalid
Senior Designer
Good design is the balance between form and function.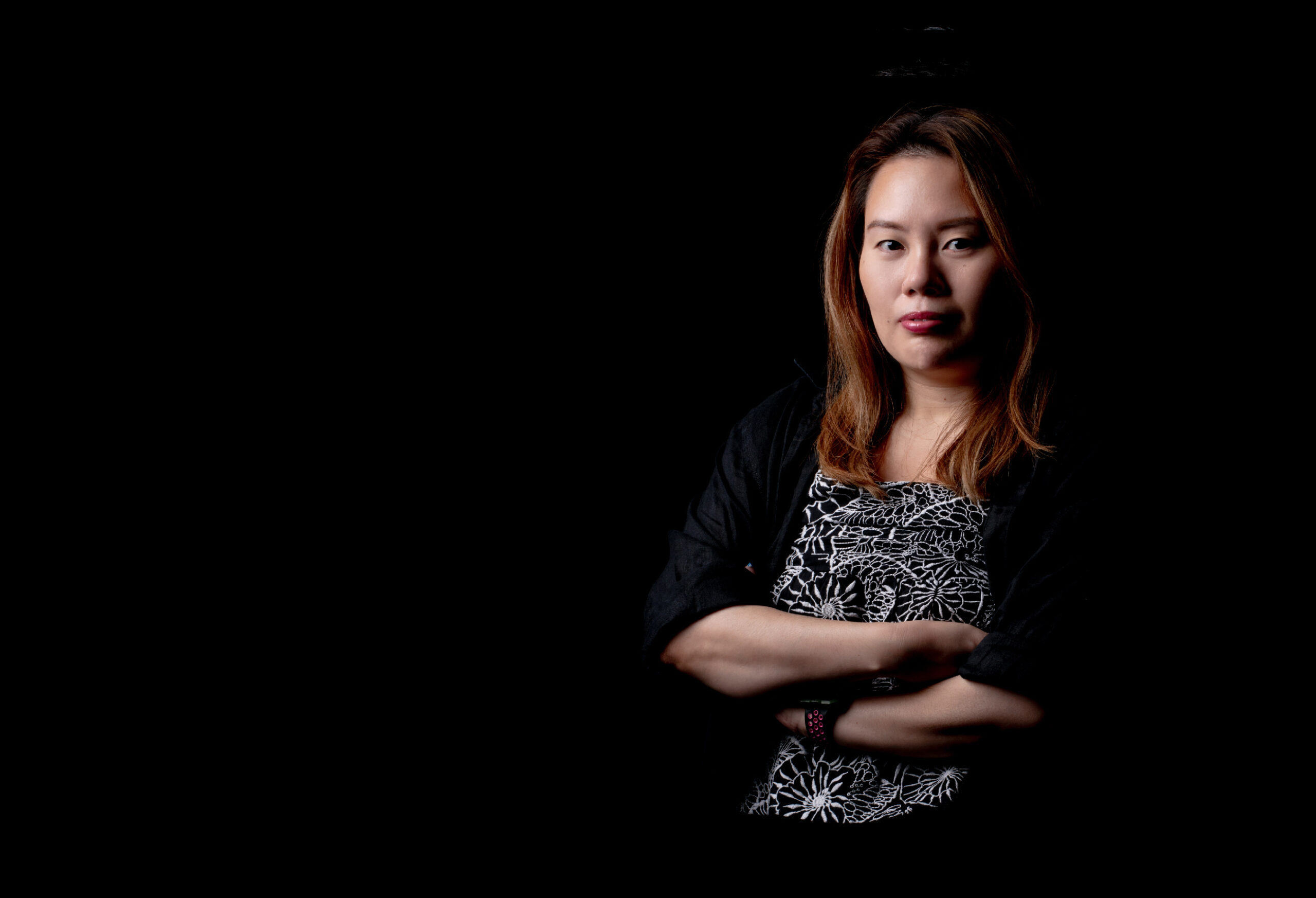 Joann
Senior Designer
It all begins with a story and a dream.
Max
Interior Architect
Always striving and never settling in the pursuit of timelessness and authenticity.
Gordon
Interior Architect
Be the spark that lights up Design