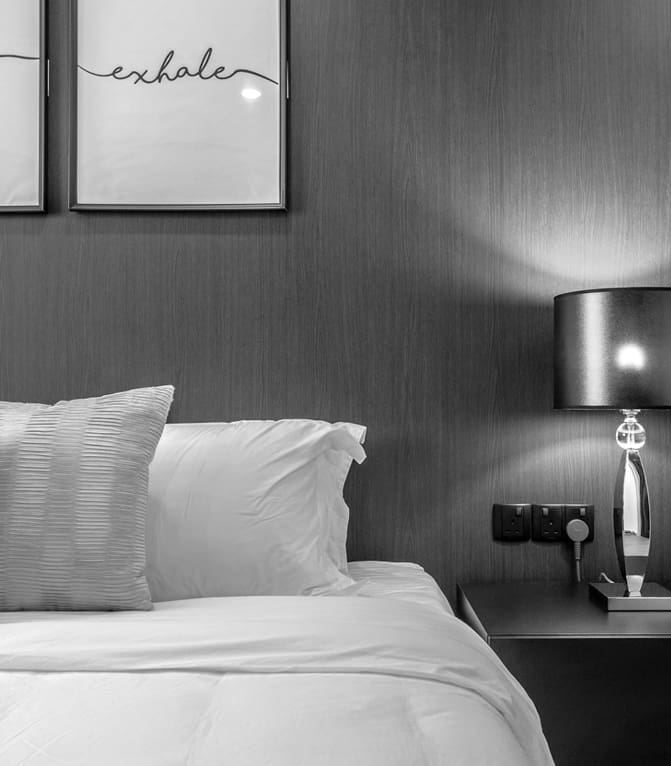 OVON – Inspired by OVO, the latin word for "Beginning". We are the beginning of the finest dwelling. Where beautiful living begins. 
As a young team unified by a deep admiration for the art and craft of Interior Design, we see the promising potential of every square foot of space, and we envision the beauty and perfection a space can carry when it's in our hands. Be it a space to live, work, learn or play in, our passion and creativity simply knows no limits when it boils down to curating designs that impress and inspire.
At OVON, we will stand by you from the birth of an idea to the completion of your project, whatever the budget is, and however massive your dreams are. To us, nothing is impossible.

Space Planning & Conceptualise Design


Submission To Authorities

Soft Furnishing & Styling Consultation
Project Management Renovation
OVON provides a full range of services to ensure that we cater to each and every potential client, in all aspects of design. Our services include Interior Design, Renovation, Sketching, Consultation, Project Managementand many more.
In the industry, there are a myriad of aspects to achieving great design. For us, we believe in one ASPECT our
Brand Values:
Assurance  |  Sincerity  |  Professionalism  |  Efficiency  |  Communication  |  Teamwork
Achievements & Accreditation
We take pride in the challenges we've faced over the years, as they've added numerous accomplishments and gains into our portfolio.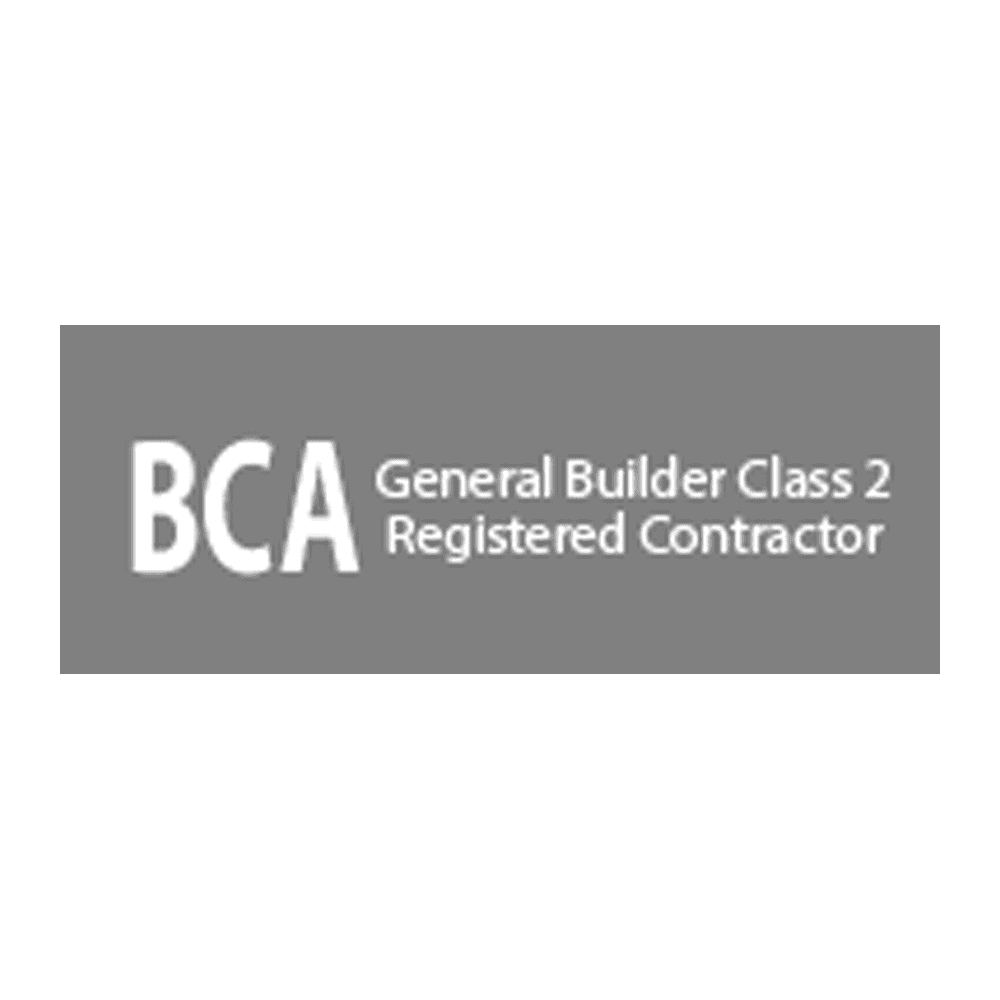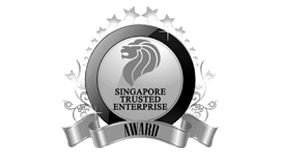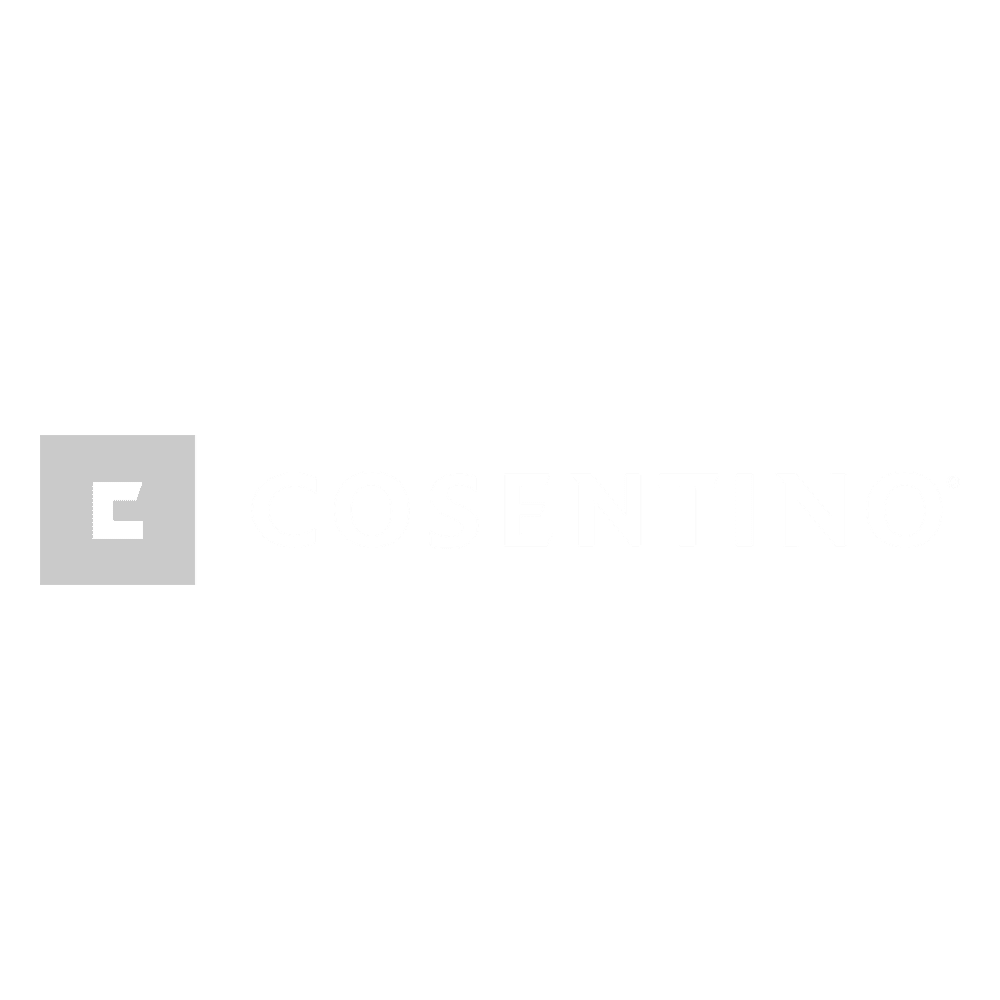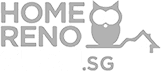 As a budding Interior Design organisation in Singapore, our simplistic and straightforward policy ensures that our products and services rendered are not just of satisfactory quality, but of quality that exceeds our clients' expectations.
We committed to maintain the confidentiality of the customers' personal information and undertakes not to divulge any of the customers' personal information to any third party. Customers' particulars obtained strictly for the purpose of completing service and business transactions or for other legitimate purposes made known to the customers prior to obtaining such particulars.