Having the perfect home design might not be easy for people, but everyone deserves to get the best experience for their home. Finding the best interior design firms in Singapore is a fundamental key for you when you are about to plan to rebuild your home. Then what should you do after that? This article will help you to do some things right before creating the new look of your place! 
Know Some Consideration Before Hiring an Interior Designer
Don't rush yourself in hiring the professional to recreate your space. It should be done very carefully in order to give the best result for your home. However, you must take some notes to consider the right professional, and here are some what to know before hiring an interior design firm that you can keep in mind.
Be a prepared client, you can start with doing your homework. It might be a list of your personal taste, what you really want or need for your home. You can also do some research and check some helpful resources that can inspire you and give some ideas for your home.  
You also can try to decide your overall concept first, which is based on your taste of course. Design styles such as modern or contemporary, Scandanavian, and Classic might be your best option for the home concept. You also need to know the pros and cons of hiring an interior designer, again, do some research. 
Steps to Do Before Meeting the Professional
It is great if you already found the best interior design firm that fits your plan, but are you having trouble talking with them for the first time? You don't know what to ask an interior designer on your first meeting? Well, questions to ask interior designer Singapore would be so helpful! 
However, if you still haven't found one, asking questions can be one of the best tips for hiring an interior designer. And, one question might be running in your head, "how to approach interior designers?" 
You can ask something like the speciality of each company. It is essential that you think about hiring a design team whose skills match your design specifications and visual appeal. Looking through their previous designs for inspiration might be a good start.
Budget on Hiring an Interior Designer in Singapore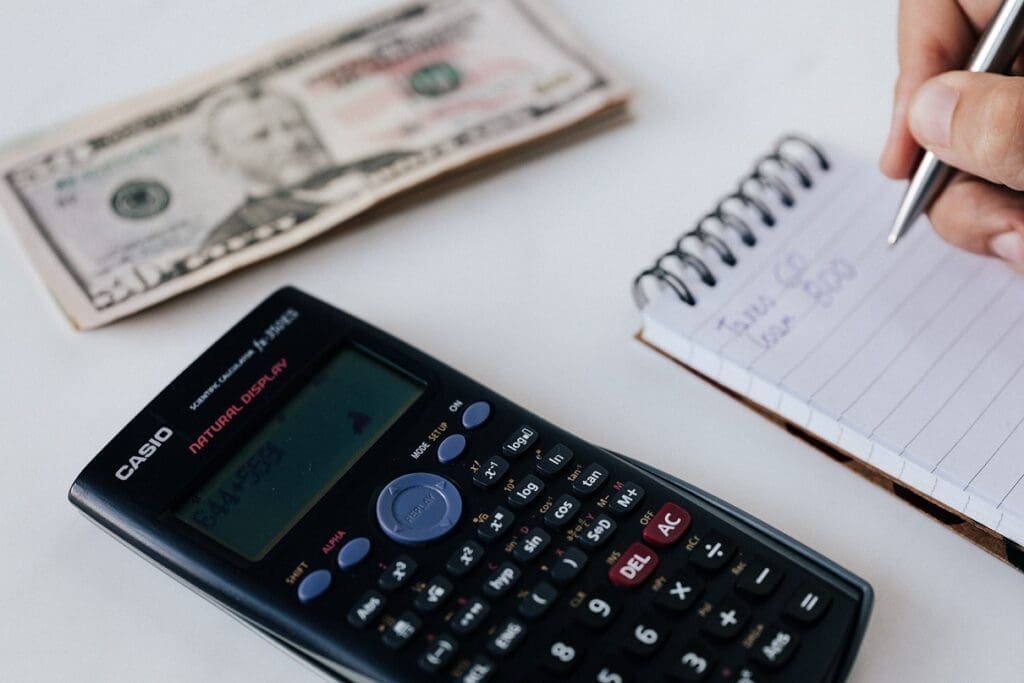 Hiring an interior decorator on a budget would be perfect for you, so you can choose the quality that still fits your budget. Basically, the cost of hiring an

interior design firm Singapore

is determined by a variety of factors, including; home type and condition, type of materials, and the progress of the work you want to see later. 
Set Your Home Decoration Timeline
Time is money, and yes, it is true. So be wise in setting your time, especially when it comes to rebuilding your space. You can even ask them about how much longer it will take. Moreover, you also can be critical by asking about the experience they have had to make sure that you have chosen the reputable one. 
Consider whether or not you're willing to pay extra for higher-quality service, such as 24/7 customer support and personalized project management
Consider hiring an interior design firm that is skilled and experienced enough to handle your project. The company you choose should be able to provide you with a lot of information about the services they offer. You should be able to learn about the different types of furniture and design styles they have, such as a contemporary style. When making your decision, there may be some factors that make a company stand out, such as any extra specialized service types that interior design firm Singapore offer for a lower fee. If you feel that this is worth it for you then go ahead and hire them!
Take a Survey of the House to be Renovated
When you already match with the

renovation contractor

, you should consider inviting the contractor to come and observe your home. It can be hugely helpful because the measurement of the necessary materials and services will be more detailed.
Things That Should be Included in an Interior Design Proposal
When you are already done with finding the right designer, you can start thinking of the design proposal. Yes, it will not be your work only, but at least you have to be included here and know the progress. 
After having all questions for interior designers to ask clients and the terms between you and your designer are mutually agreed upon, then you can start drafting the proposal. Put the summaries of both responsibilities in the project.
List of the items you both agree to be purchased and the expected budget also needs to be included in the proposal. A timeline for every progress in the work to be completed can also be added. 
By utilizing interior design services, you will be able to build the interior of your dream home in a more cost-effective and efficient manner. A designer, such as Ovon-D, has been trained to understand what needs to be done and when it needs to be done, and they will assist you in anticipating various possible obstacles.

How much does it cost to engage an interior designer in singapore
How do you estimate interior design costs after learning how to save on designing? For specific projects in Singapore, the usual price range is: For interior design packages, the usual price range in Singapore is:
| | |
| --- | --- |
| Type of Housing | Estimated Cost |
| 3-room BTO | S$25,000 to S$45,000 |
| 4-room BTO  | S$33,000 to S$58,000 |
| 5-room BTO  | S$38,000 to S$65,000 |
| 3-room resale  | S$30,000 to S$65,000 |
| 4-room resale | S$38,000 to S$73,000 |
| 5-room resale | S$50,000 to S$82,000 |
| Condominium (depending on size) | S$40,000 to S$120,000 |
In Singapore, different interior design projects include kitchen and bathroom designs, bedroom designs, living room designs, and dining room designs. Individualized plans are included in many ID packages, but others offer to tailor the package for each unit. The package usually consists of design consultations, space planning, project management, masonry, plumbing, carpentry, and ceiling and carpentry works as well as other works such as painting and cleaning.
Labor costs, product costs, and the area of the home that is being renovated all affect prices. Kitchen or bathroom design packages range from $6,000 to $20,000.
The devil is in all the details. The packages often offer essential design and building services. They can be used to mark up costs, but they are usually limited to $1,000 The packages do not offer a full interior design experience. Do your due diligence, such as checking reviews, asking around for previous customer feedback, and checking their website. A firm that is right for you may not be right for you.
Decorating our homes is often an expression of who we are and what we want to express. If you want to get the best style of furniture, go for the contemporary, modern, traditional, luxury, Scandinavian, or eclectic styles. Of course, there is a cost associated with every choice. You can always check out top interior design trends in Singapore if you're not sure what style of décor suits your home best. 
Interior designers come to mind when you look at these styles. There are a few categories for home design.
Textile

Lighting

Flooring and tiling

Painting

Furniture
How can I find good interior designer in singapore
You can hire the right interior designer to make your home look better. Here are the ways to choose the best one:
Be specific
Before you start the process it's a good idea to write down some things that could help you make the right decision. To begin, you need to decide on the look, the budget, the timeline, and the location of your website. It is likely that all of these can be connected to each other. When a particular discussion has run its course, you don't need to be involved anymore. Create filters before you start.
Search for the best interior design firms
When looking for an interior designer, it is important to consider your needs. Find interior design firms using social media. Speak to people who have recently hired an interior designer. Seek references from design schools. Another good source of inspiration is design magazines. You can find the best deal by category, price, brand, and quantity. You'd have a few of them approach.
Do a background check
When you've selected a designer, make sure they're well qualified and have a proven track record. You should know about their education, their specialization, what projects they have worked on, who they have worked with, who they have worked under if any, and what their experience is.
Check their portfolio
This is equally important while you do a background check, you'll also want to make sure that their work looks great. A professional decorator will be able to give you ideas about how to incorporate your style into your home, such as furniture, lighting fixtures, art, etc. 
Discuss your budget
Once you are confident about their service, it's time to finalize the price. You have to discuss a budget before hiring a designer. Negotiate on what she can and can't do. If the budget is good to go, make sure the sales rep tells you the payment process and timeline before they leave. Be sure to leave yourself a plan B in case something unexpected happens during the project.
Share your design sensibilities
Share your first idea for the interior design of your new house. This could be a room or even a full house design. A good designer is one who fits your style with your surroundings and makes your home a reflection of yourself.

Ovon Design, Your Best Option to Create the Best Experience for Your Home!
With
Ovon Design
, no more worries about transforming your home into the place you have always wanted! We will help you with our best services such as Space planning and conceptualized design, Materials proposal, Budget planning, and Soft furnishing and styling consultation. Go check our website and visit our workshop at 53 Joo Chiat Place.