Ovon's Design Second Ever Showroom
Ovon Design successfully opened their 2nd showroom on 3rd December 2022 at
534 Balestier Road
. The showroom is a beautiful single-storey shophouse that aims to redefine simple spaces.
Most of us may have pre-conceived notions of what a shophouse looks like. I'm sure you had a mental image of a shopfront when the word was first mentioned at the start. However, as you can see, the designers at Ovon Design are getting rid of any stereotypes you might have by creating a completely different look. This was done in hopes of creating more awareness for simple landscaping.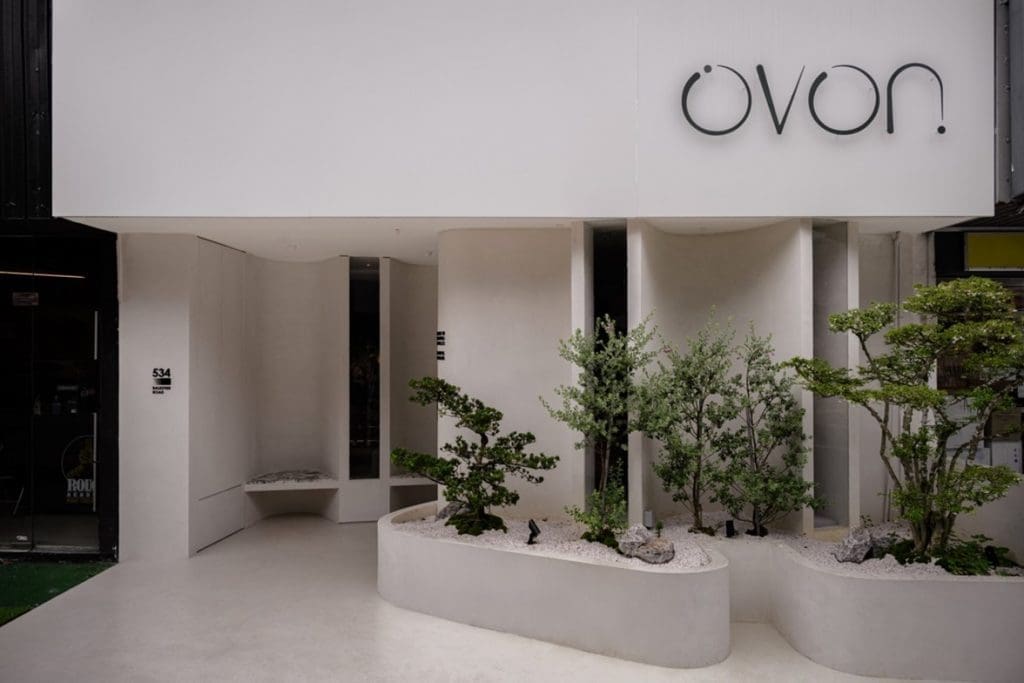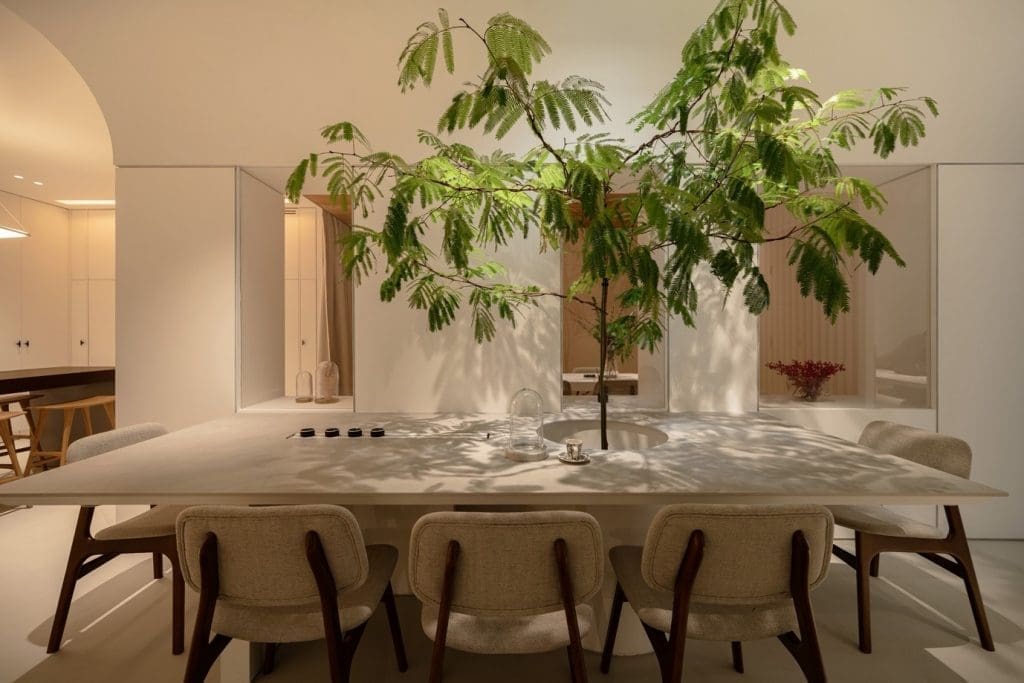 The biggest limitation of single-storey shophouses is the limited space but the designers easily circumvented this issue by introducing a skylight on the roof. This skylight was strategically placed over a tree positioned on their customised table. With a minimalistic concept in mind, they managed to bring about a fascinating contrast using natural varieties of marble and table top surfaces.
The main goal of this showroom, and Ovon Design in general, is to allow homeowners to feel more connected with a cosy and welcoming space.
On a more practical note, the designers included various co-work spaces that allow the consultants to have a more relaxing environment to converse with clients. These spaces were designed with the intention of boosting creativity and productivity.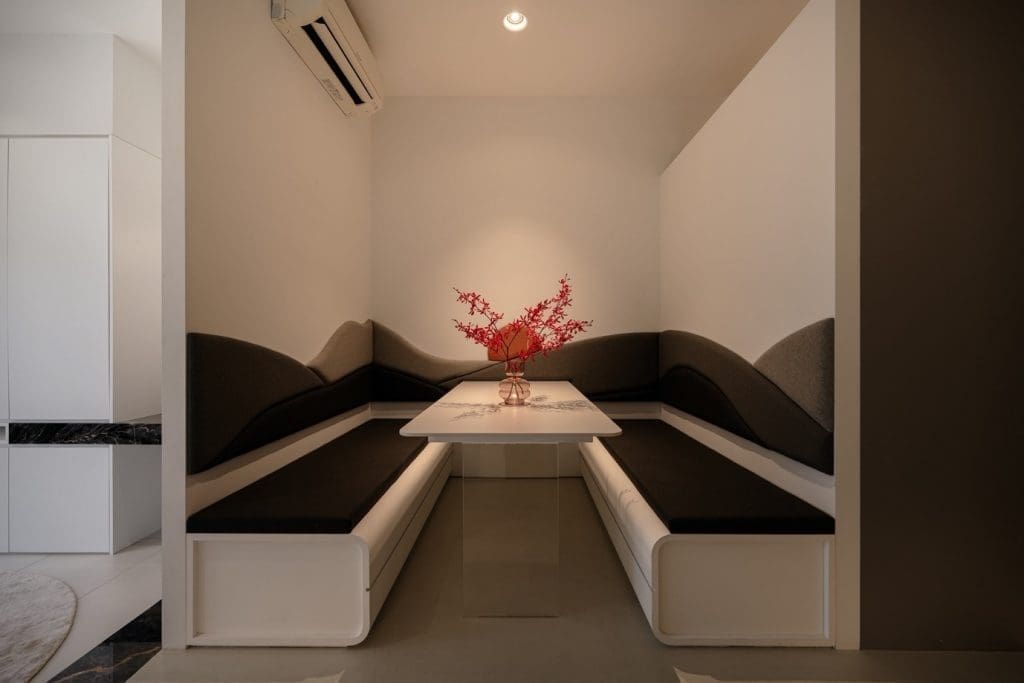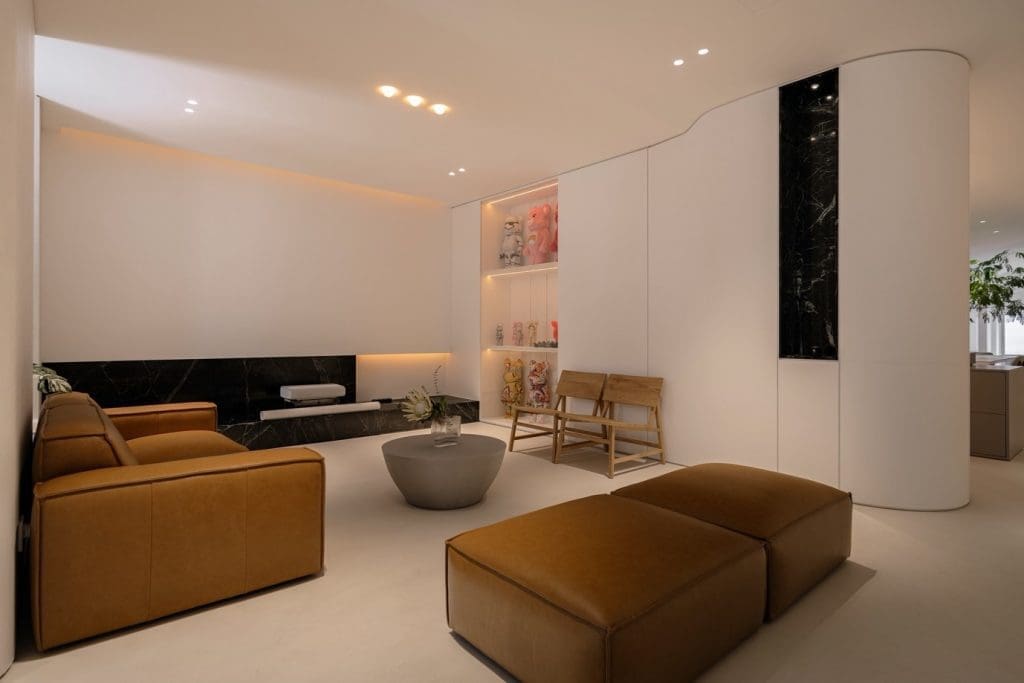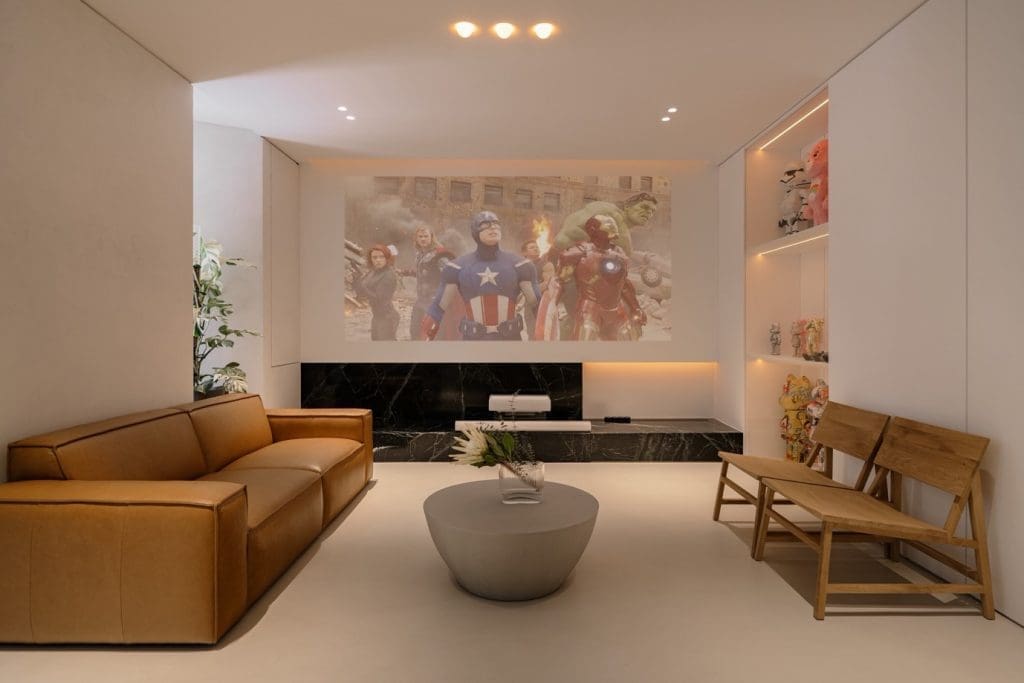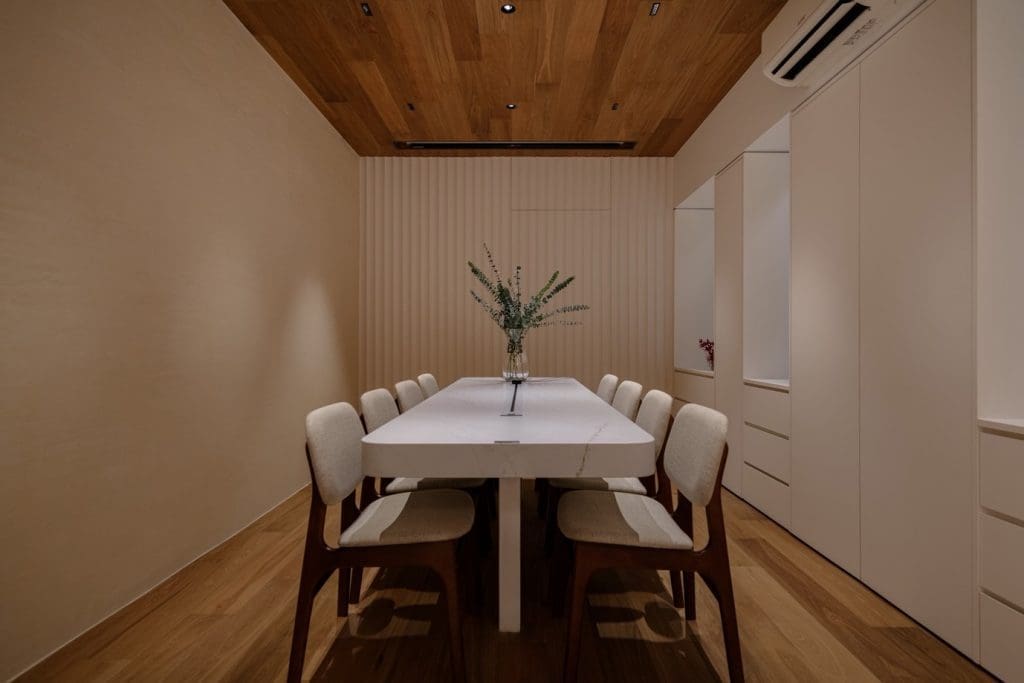 Additionally, Ovon Design places a heavy emphasis on cleanliness and is well aware that clutter can derail meaningful conversations as it is a potent distraction. Hence, the showroom has an enclosed area where all the relevant materials are kept away from view. This space includes an integrated fridge and wine cellers. The designers keep a variety of drinks in stock as long, exciting conversations can cause one to get a little parched.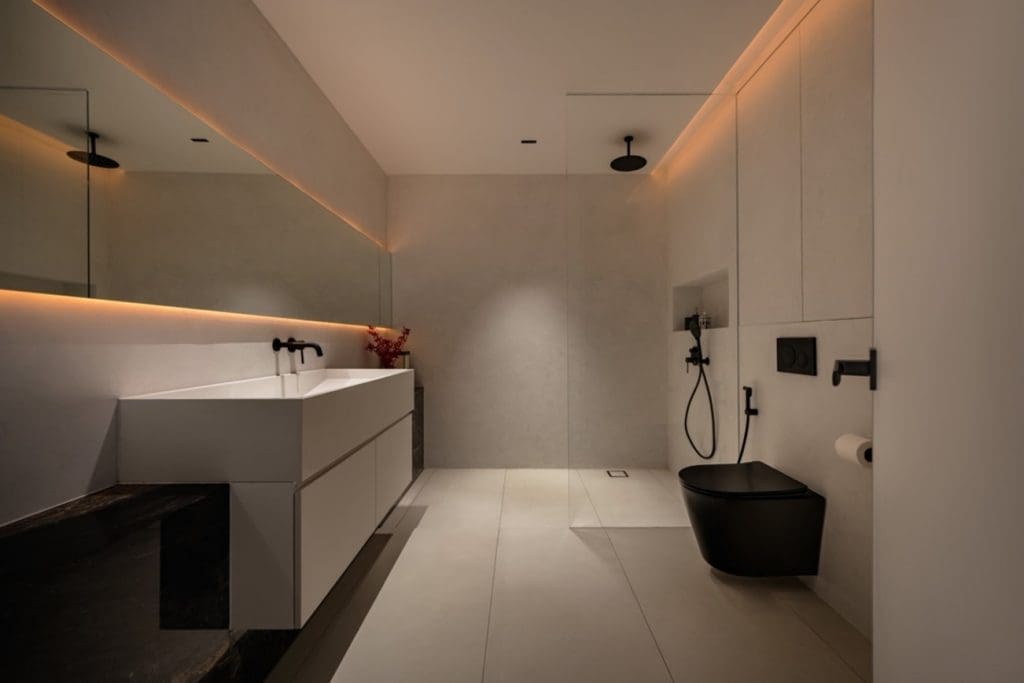 Ovon Design now has a strong 20-man team of experienced designers, including some who are part of the SIDAC (Society of Interior Designers) and RCMA
renovation
practitioners. Hence, you can rest assured that the consultants know what they are doing and have a creative flair for interior design.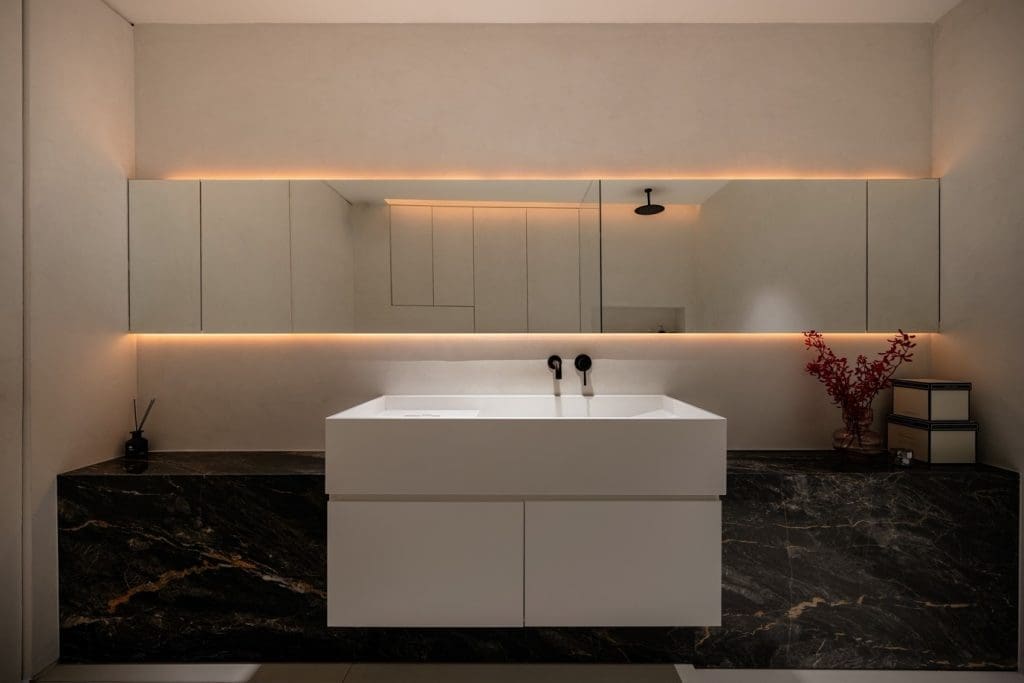 Ovon Design: " We believe in creating soulful spaces, where beautiful living begins."
You can have a discussion with one of their qualified consultants at our showroom today, and be one step closer to building your dream home!
Ovon Design Showroom 2
534 Balestier Road Singapore 329860
+65 8588 2388
enquiry@ovon-d.com
Our Joyfully Photos of The Grand Opening