Are you thinking of commercial renovation in Singapore? You may be wondering what to expect, and where to find a reputable contractor. In this article we will discuss how to choose the best renovation company in Singapore for your project.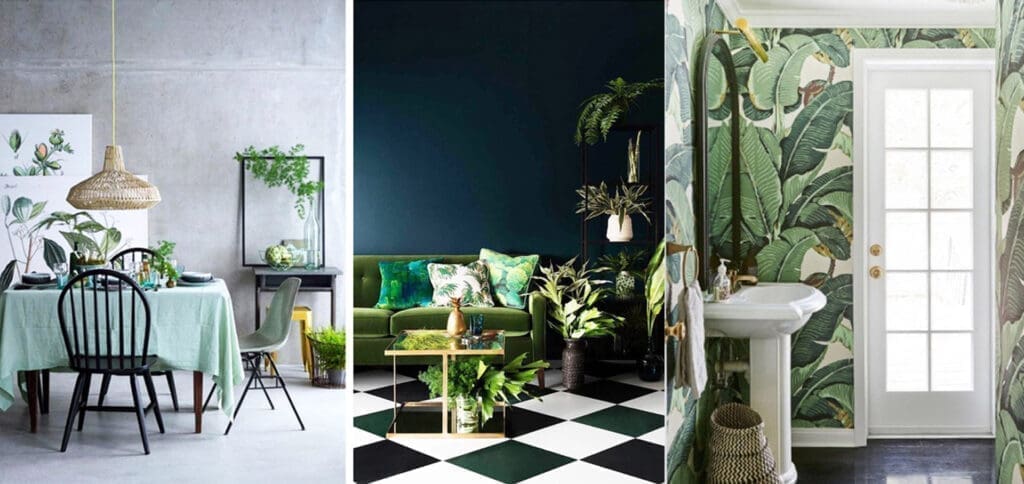 A renovation contractor is not a 'one size fits all' service. There are many factors to consider when selecting the right company for your project, including: experience, expertise in specific areas of commercial property and construction management skills. The best way to identify these traits is by reading online reviews from previous clients and checking out testimonials on websites
Look at Their Portfolio
You know exactly what you've been looking forward to in regards to the office interior design. Take a look at portfolios of companies that have experience with this and see if they can execute it as well for you. It may be helpful to find someone who has done something similar before, because not all designers are created equal! Do you want a minimalist execution? Or is high-tech your style? When designing an open floor plan, how much communication should there really be between colleagues or teams? You cannot assume every designer knows their way around such renovations just from having never attempted one previously.
Setting the Budget
When you set your budget for an office design project, you can easily eliminate the offers that are out of your price range. Once you know what kind of spending is comfortable for you and have a clear idea about how much it will cost to get one done in Singapore, then ask vendors who offer detailed quotes on their services so they give details like activities or materials required as well as prices per item and delivery timing.
The quote should also detail how the payment is calculated. The percentage of your advance and what you have to pay after the project has been executed are shown in this section, as well as any options for revisions or warranties that will be offered under certain circumstances.
The details on a good quote aren't complete without knowing about its payments – percentages from an advanced fee and when it needs to be paid back by, along with optional fees if there's anything not included in the initial price range
Let Designers See the Office and Ask Questions
A consultation with a company such as the Interior Design Team is crucial because it will help you better understand what approach they plan to take on your project. If possible, try bringing them to the office space and don't be afraid to ask questions beforehand. if not, make sure that you come prepared with a list of inquiries in advance so that you can get all of your points across without forgetting anything important under pressure. You may want to ask about specific

commercial renovation

contractor tasks or remodeling plans-the materials which are used for these projects might vary depending on how far along construction has gotten already, number of people involved in executing this endeavor from start until finish-some companies rely mostly on subcontracted labor rather than their own employees.
Asking about licenses, certification and insurance is just one way of making sure you pick the right team for your office space. Be clear on everything before deciding anything to avoid any costly mistakes later down the line!
Keep an Open Mind
The best interior designers are there to help you meet your goals, and will go the extra mile when it comes to a functional office space. It's important for you not only have some idea about what type of design or style that matches your needs but also keep an open mind in order for these experts can provide their expertise on how they would like things done.
Original ideas are great, but it can be difficult to understand what will work for you and how. It's best to rely on the input of professionals who have experience in this area. They might help modify your original idea so that it is more effective, attractive and affordable!
How much does it cost to renovate an office in Singapore?
The renovation costs at Singapore may range from $320 – $1080 per sqm. The cost completely depends on the layout complexity, flooring, size of the units, electrical furnishing, plumbing needs and consulting fee. Here's a rough idea of each service available for purchase individually-
Renovation Cost: This ranges from about SGD$200 to around SGD$1000 per square meter depending on whether you will be renovating an entire office or just one room/area in your office Flooring: There are many different types with prices ranging anywhere between SGD$.80-$11+ dollars (per square foot) including but not limited to concrete tiles that can last up 10x longer than regular ceramic tile floors; Electrical
Conclusion
You are not a one-size-fits-all customer. Ovon-d know that you have many factors to consider when selecting the right company for your project, including space planning and conceptualized design, materials proposal, budgeting.
Let's talk about how we can work together on your office or home renovation or construction project so it is an easy process for you from start to finish. Take a minute now to contact us and tell us what type of property renovation services you're looking for.