Congratulations, first-time homebuyers! You're on the cusp of a thrilling journey, bringing your dream home to life. However, the process can be overwhelming, especially when it comes to designing the interior. This is where an experienced interior designer or contractor steps in to guide you through the creative process. In this ultimate guide, we'll explore the ins and outs of finding the perfect professional to transform your new house into a personalized sanctuary.

What is an Interior Designer or Contractor?
Before we dive in, let's clarify the roles of an interior designer and a contractor. An interior designer is a creative expert who enhances the aesthetic and functional aspects of your space. On the other hand, a contractor is responsible for the practical execution of design plans, managing construction, and ensuring everything aligns with your vision.
Why Do You Need One?
As a first-time homebuyer, the sheer multitude of decisions can be bewildering. That's where these professionals come in. They'll be your guides, helping you navigate the complexities of design, ensuring your ideas translate seamlessly into reality.

What Is The Benefits of Hiring an Interior Designer or Contractor?
Expertise and Experience
These professionals bring a wealth of knowledge and years of experience to the table. They understand design principles, materials, and construction techniques, ensuring a smooth and successful project.
Tailored Style
With their assistance, you'll craft a space that reflects your unique taste and preferences. They'll transform your ideas into a cohesive design that resonates with your personality.
Budget Management
One of the biggest concerns for any homeowner is staying within budget. Interior designers and contractors have the expertise to help you make the most of your funds, avoiding costly mistakes.
Effective Communication
Strong communication skills are crucial throughout the design process. Professionals will collaborate with you, ensuring every detail aligns with your vision and expectations.
References and Portfolio
You can assess their past work and client testimonials to gauge their capabilities. This gives you confidence in your choice.

How to Find an Interior Designer or Contractor?
Seek Recommendations:

Reach out to friends, family, or colleagues who've worked with designers or contractors before.

Online Directories:

Utilize online platforms that list credible professionals in your area.

Home and Garden Shows:

Attend these events to meet professionals in person and view their work.

Local Design Schools:

Contacting design schools can help you connect with emerging talents.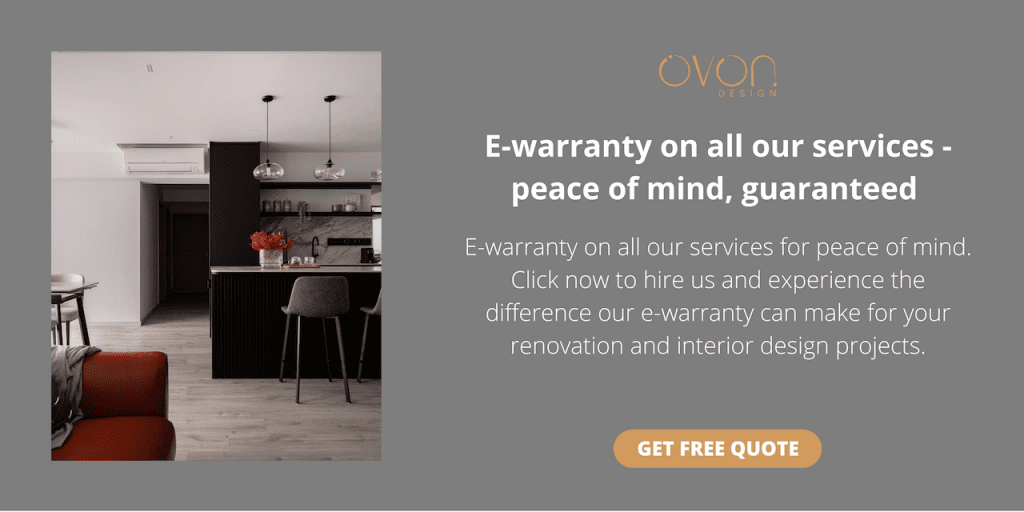 How an Interior Design Firm Can Help Your Problem?
Interior design firms provide invaluable solutions:
Personalized Home Creation:

They'll translate your vision into a space that reflects your personality and style.

Budget Management:

Firms ensure your project aligns with your financial plan.

Detail Handling:

From materials selection to contractor coordination, they manage every aspect.

Peace of Mind:

Professionals handle the complexities, offering you assurance and confidence.
For an impeccable dream home tailored to your desires, hiring an interior design firm is a brilliant decision. Their expertise and commitment will materialize your vision, all while staying within your budget and ensuring timely completion. Say goodbye to design-related worries and embrace the journey toward your dream living space. As a first-time homebuyer, choosing an interior design firm is your stepping stone toward a home you'll cherish for years to come.