Are you looking for some cabinet design ideas for your living room?
Do you know that a good living room design will make a huge impact on how you feel when you walk into that room? You can choose from a variety of design styles and you should be able to find one that suits your personality and your lifestyle.The thing is, if you are not sure where to start, then it can be a real pain. Because you might not be able to find what you are looking for. And you might end up having to make do with what you can find. Which is almost never good enough.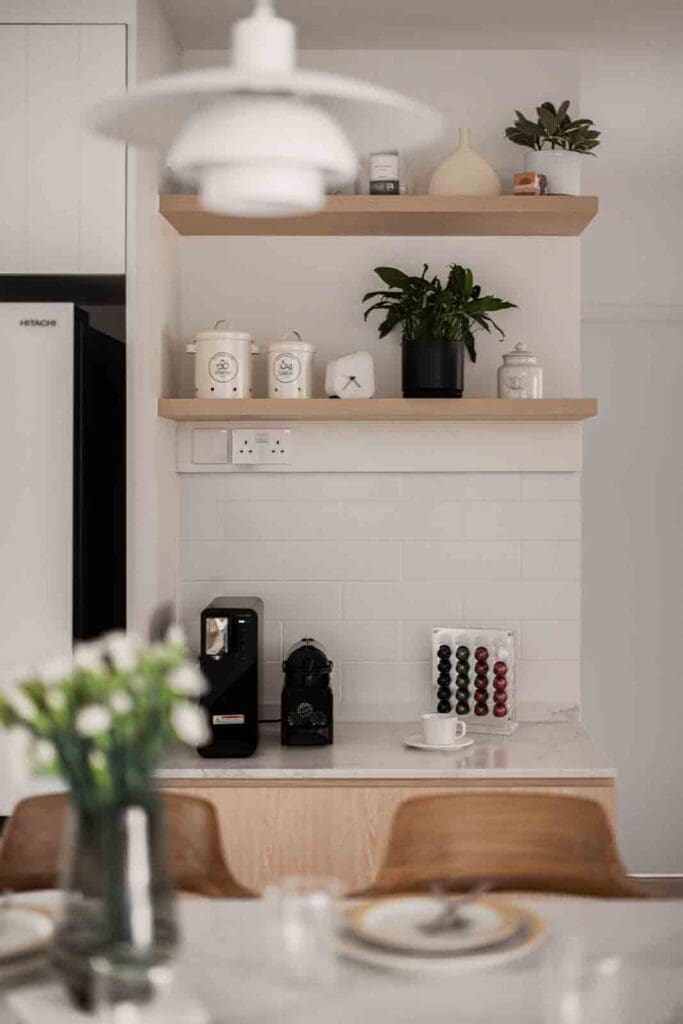 In this article, I'm going to share with you 5 great cabinet design ideas for your living room cabinet. So if you are looking for ideas, then read on…
Use baskets to maximize your space!
One of the easiest ways to add storage space to your home? Baskets! They're great for balancing out the formal elements in your living room or for use as end tables or bedside tables in

cabinet for living room

modern design.
They also make a great way to hide things you don't want your guests to see, like dirty laundry, clutter, or a messy desk. Plus, they're functional and can be used in more than one room. What Is the Best Storage Option for You? If you're looking to add storage to your living room or bedroom, then baskets are a great option. They're inexpensive, easy to clean, and versatile.
If you don't want to just use a basket, try using the wire as a decorative element with a different style than what you normally do. This can be done by simply wrapping the wire around the edge of a shelf, desk or table.
Install floating shelves
Floating shelves can create a more organized, cohesive atmosphere in a room. Fill the space with books and vases, add a little flair and dimension to the space. Moreover, floating shelves can help to create a more modern and clean look in a room. If you want to use floating shelves in your living room, it's a good idea to choose one that is slightly higher than the floor.

Try to hide your furniture!
Okay, we don't mean you should shove everything under the sofa and call it a day. But instead of committing to a laborious remodel or installing floating shelves yourself, just stack up your books into neat piles and put them under your side table or coffee table, it adds color and intrigue. Moreover, this makes your living room appear more spacious.
Customized a wall unit
A floor-to-ceiling wall unit will take the stress off your floor and increase the functionality of your home by keeping items in their place. And, it looks nice too! You can choose a shelving system that is as sophisticated and spacious as it is on its own, and which also serves as a great way to display decorative items.
Your choice of color and materials is limited only by your imagination. You can even get a custom made unit if you want. It's easy to build. You don't need any tools or experience, and you can do it yourself in less than an hour. It's versatile. You can use a floor-to-ceiling storage unit as a room divider or bookcase. Or, you can use the same unit to store books or other small items for the living room built-in ideas. 

Optimized your furniture
You can pack plenty of seating and storage into a small space with strategic customizations that don't overwhelm the eye. If you have a living room with a spacious wall, you can put in a small TV, which is perfect for watching movies or for your favorite TV show. You can even use the space to display your favorite art or collectibles.
What can Ovon-d do to help you?
In conclusion, if you want to have a perfect living room, you need to first plan out your space and then make it work. To make the most of your living room, you need to think about the function of the space and then create a plan.


But if you don't have much time to design it on your own, you can trust Ovon-d to make it for you! Our professional designers will help you with the planning and design process at an affordable price!