Are you feeling uncomfortable with the current kitchen in your resale 4 room BTO because the previous owner was careless  about it? What do you have in mind? You must be thinking of performing a renovation, right? As we know that the kitchen is like the heart of the house, it is important to have a comfy and lively interior design kitchen Singapore for our BTO.
Before performing a renovation for the kitchen, we need to make sure that the budget meets our expectations. If you're too caught up with your works, you can try hiring an interior designer such as Ovon Design to help you! Ovon-D will provide you with financial solutions by giving you budget planning. Not only that, we will also assure you to enjoy our well-established services! 
The initial preparation in doing a kitchen renovation is absolutely a plan. Budget planning is the most important of all. We need to know the average renovation cost for a 4 room BTO because kitchen renovation cost Singapore could be varied depending on the size of your BTO and how much workforce that you want to use. Here is a price guide to assist your renovation.
How Much Does BTO Renovation Cost?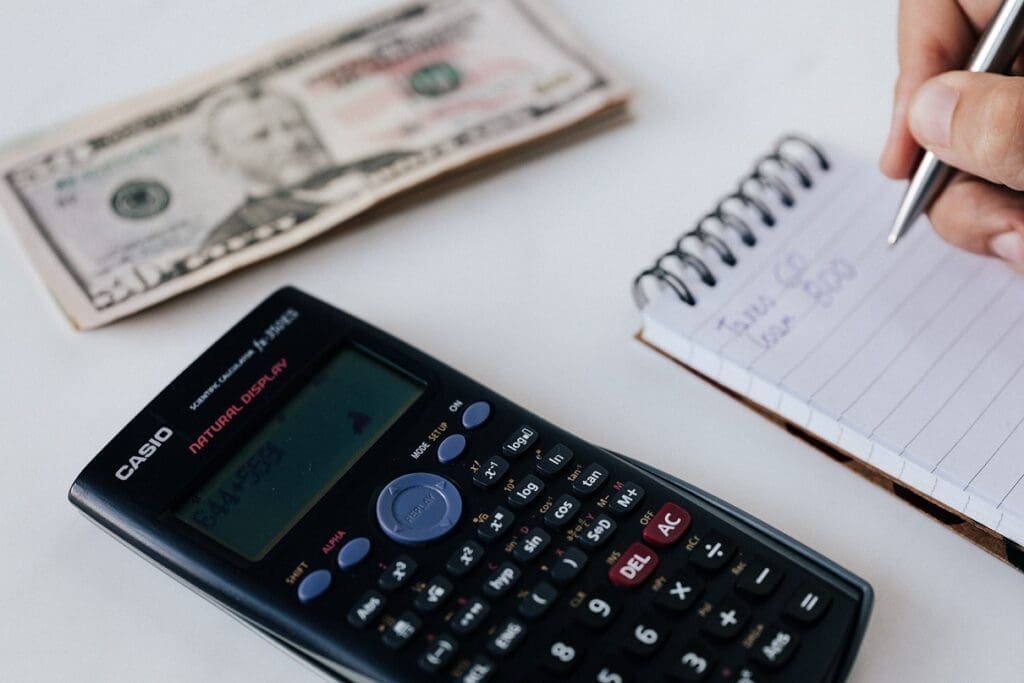 The fact that real estate in Singapore has an overpriced cost is undeniable because of its quality and style. If you are a homeowner in Singapore whether an HDB BTO, a landed property or a condo, you must be familiar with the cost of furnishing a house Singapore since many of you are looking for the affordableest option of renovation cost.
So, how much does BTO renovation cost? The price you have to pay for a BTO renovation is depending on the renovation area (hacking, plumbing, etc) and the level of renovation workforce (light, moderate, extensive). For a 4-Room BTO, the total of overall area renovation and levels are S$23,900 for a light renovation, S$50,750 for a moderate renovation, S$144,150 for an extensive renovation.
What if we only want to renovate a specific house area? Of course, the price still depends on how much work that needs to be done and how big the size of the area is. The cost of 4 room HDB kitchen renovation is different from a 3 room HDB kitchen renovation cost. The factor that affects this difference is the size of the HDB BTO. The bigger the size, the more effort the contractors need to put in.
To ease you in managing the renovation budget, you can try a budget renovation package that is provided by interior professionals. Finding a affordable and good renovation contractor Singapore can be very difficult. However, you can always give an interior design firm a try! With soft furnishing and submission to authorities, Ovon-D will be very pleased to help you!
How Much Does it Cost to Renovate an Entire Kitchen?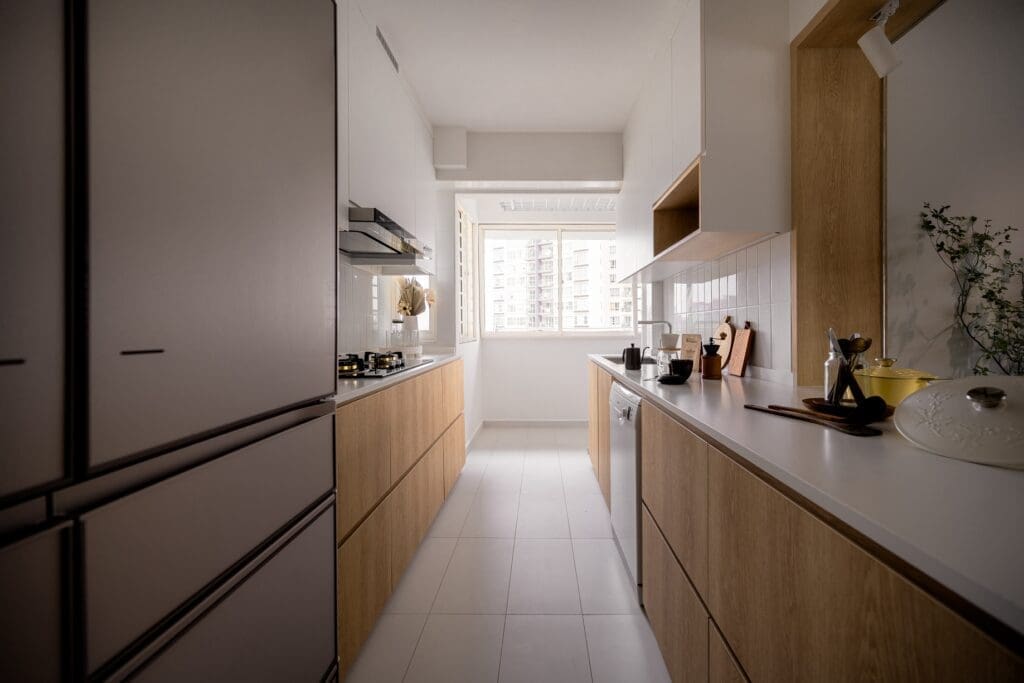 Having a cozy kitchen is the most important need for a homeowner who makes cooking as their comfort activity. Renovating cost for a kitchen is not the same as bathroom renovation cost Singapore because of the distinctive type of renovation practice. A resale BTO kitchen renovation will be kind of overpriced since it will need a lot of carpentry work such as building kitchen cabinets, sink, and many other items.
Renovating a 4 Room BTO kitchen design is as important as renovating another area of the house. Because the kitchen is the most functional area of the house, there are some additional appliances that need to be installed such as a fridge, kitchen hood, a hob and many more. All those installments are included in the kitchen renovation package 2021. With only a one-time purchase, you will get all of your kitchen needs.
If you're thinking of remodelling your kitchen, the amount of money that you have to pay is about S$100 to S$4,300 for a light renovation, S$200 to S$6,900 a moderate kitchen renovation and S$500 to S$17,900 for the extensive level. Overall renovation components such as hacking, masonry, carpentry and plumbing.
Redecorating Your Kitchen? Ovon Design Can be Your Assistant!
Ovon Design is an award-winning interior design firm in 53 Joo Chiat Place, Singapore. To increase our quality, we will always prioritize our client's needs. With interior services such as budget planning, materials proposal, styling consultation and space planning, we guarantee that we will meet your satisfaction. Come visit our studio or just give us a call!