Owning a house in Singapore is an exciting yet tedious process. Not to mention the process of making the house feel like a home. It is a confusing process whether on what kind of design or decoration you should use. To prevent any regret, an interior designer company Singapore such as Ovon Design could lift up such confusion and burden from your mind as well as create a home out of your house.
There are so many options of interior design firms Singapore that would help you increase the value of your home both aesthetically and financially. Out of so many lists of interior design firms in Singapore, Ovon Design could provide a full range of services to ensure that each of our clients' needs regarding their home interior design. For those who are still wondering why should I go with an interior designer Singapore company instead of doing it themselves. Here it is:
You should keep in mind that renovating or organizing your interior in Singapore has its own limitation and regulation especially if you live in an HDB. An experienced interior designer would know how to overcome such encounters. They will help you to come up with a way that would still fulfill your expectation while also following the building's limitations and regulations. 
An interior designer has plenty of responsibilities. From the concept, paperwork, execute the project and handle the contractors. That is why an interior design Singapore salary varies to the extent of their involvement in the project. A creative interior design Singapore such as Ovon-D could provide you with various services such as budget planning, submission to authorities, space planning, conceptualized design, and many more. 
Interior Designer Could Lower Your Budget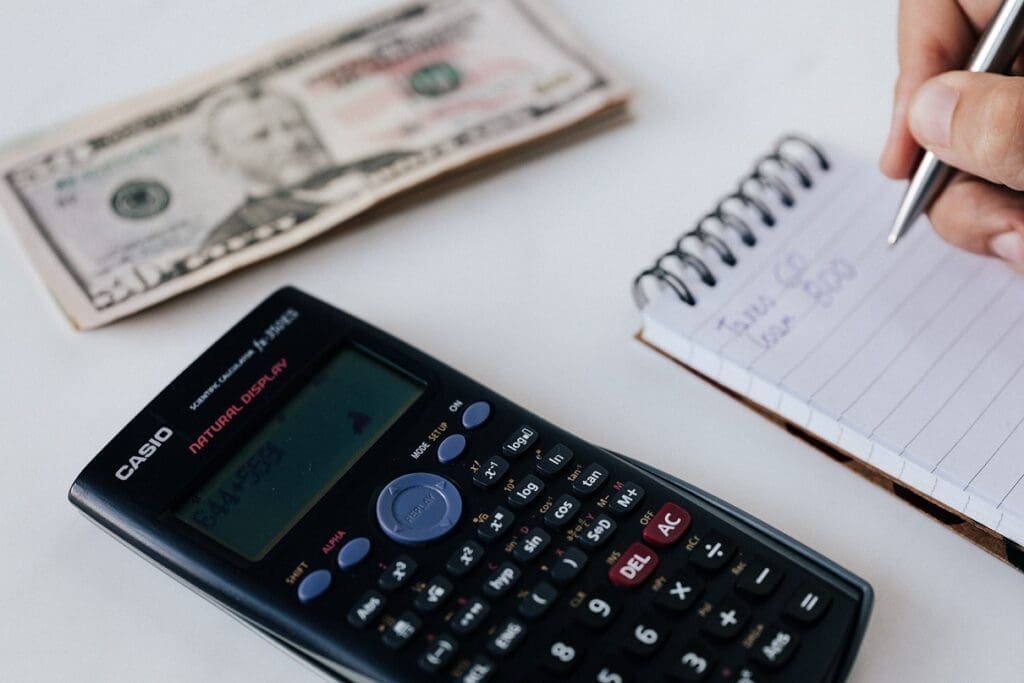 A lot of people think that doing their interior design by DIY tends to lower their budget. The truth is you could end up spends a lot more on things that you did not expect due to the limitations and guidelines provided by the HDB. Besides, there are plenty of choices of affordable interior design Singapore. Therefore, you could have a great interior design for your house with a low budget. 
For example, with the service of an interior design agency such as Ovon-D who is known to be the best among others with many awards and honors, there is no doubt that Ovon-D could lower your budget and create a liveable space for you. Ovon-D as an award winning interior design Singapore provides a budget planning service that helps you get the best out of your budget.
Saving Your Time
Interior designing takes a lot of time. The effort and thoughts you have to sacrifice in order to have the best you can get out of your home could end up disturbing other activities. Top interior design companies Singapore should be a one-stop do-it-all service for you. They would help you enhance your dream house. They would shop all the supplies and furniture for you. They would provide a suggestion regarding the contractor that would work on the renovation.
Budget Planning
Some people who choose to do their interior design by DIY usually tend to go over the budget that they have planned due to miscalculation of things. It is important to know several interior design Singapore review before choosing one for your own home. Knowing they would provide a budget planning service is a major advantage for you. Thus, you and your interior designer would understand each other position and serve the best based on the budget. 
Improving Your Space as well as The Value of Your House
Having a service that can add an aesthetic value, as well as the sales value of your house, are the benefits of using an interior design service. Thus, using an interior design service might be more beneficial than you think. 
Some people still prefer to renovate or organize their house by doing it themselves rather than using an interior design service. It is so because they are still unaware of how complicated and time-consuming it is to renovate a house. That is why using an interior design could be the best answer for you. With Ovon-D you can have a house that feels like a safe place with a great view but is also effective to be inhabited is the goal of most people. 
Wants the Best for Your Home? Ovon Design is the Answer!
Ovon Design is a credible interior design service in 53 Joo Chiat Place, Singapore. Ovon Design has many achievements such as Qanvast Supertrusrt 2021, SIDS, Sfic, and many more. Such achievements happen due to our full range of services that prioritize our clients' needs. We provide budget planning, materials proposal, space planning, and conceptualized design, soft furnishing, and styling consultation. Your satisfaction is our pleasure! Just call or come visit us!