Interior decorators in Singapore are a dime a dozen. There are many interior design studios and commercial till home renovation services companies that offer an array of services for homeowners, interior designers in Singapore, and developers who are looking to spruce up their property. If you're wondering whether or not it is worth your time to hire an interior designer in Singapore, we'd like to assure you that yes – it's worth the effort! In this blog post, we will discuss some of the benefits of hiring an interior decorator in Singapore as well as provide information on cost estimates.

Is Singapore good for an interior design career?
To be an interior designer in Singapore is a bright opportunity, as the country invests most of their savings into dream home. There are definitely plenty of opportunities for interior designers to create stunning dream home interior styling! It's about giving clients that sense of belonging with your designs and creating freshness through each design you make.
Ovon Design, the leading interior designer in Singapore offers a wide variety of services including perspective drawings and sketches. We assure you that if you are to choose us as your personal designers for an HDB, we will provide detailed perspectives so that everything is planned out according to what YOU want!
How Many Interior Designers Are There in Singapore?
The number of interior designers is skyrocketing in Singapore, as they are one of the most valuable occupations to have. With this knowledge that public housing and HDB flats equate to a large portion of an economy's welfare, it makes sense for people would choose such careers knowing how lucrative their work will be.
How Much Does It Cost to Hire an Interior Designers in Singapore?
Designing an interior design project Singapore salary ranges from $34,000 to 234 000. It all depends on the type of property you are up for. For example, designing a new 3-room HDB flat and landed property will be two different prices as these properties require more renovations than remodelling home decor that currently have existing structures inside them which is why replacement costs tend to cost less money in general so it really just boils down to what your budget can justify at this point!
Interior decorator

usually charge higher rates when they work with older houses or buildings due because there's typically more renovating involved such as redesigning ceilings and walls but if you're working with a newer home then chances are things like replacing furniture pieces could potentially come affordableer since this type of redesign is usually less intensive.
The cost for interior design services in Singapore ranges from $4000 to $20000 depending on the scope of work that needs to be done and how intricate it will be. For example, we charge around $5000-$8000 for a small renovation project such as re-painting walls or upgrading appliances with additional work such as redesigning a kitchen or bedroom costing an average of $8000-$12000.
Notwithstanding, in the event that you expect to recruit Ovon Design to liven up your fantasy home decor , we will propose space arranging. That way, you can get a coordinated space to be loaded up with some multifunctional furniture. 
Then, we will likewise furnish you with spending wanting to keep you from getting an eruption of the last value that arrives at the greatest furthest reaches of your own financial plan. With Ovon Design, it will be no concern!
Assuming you need to plan your apartment suite's inside, then, at that point you need to design basically $40.500 to $106.000 altogether, contingent upon the size of your townhouse. Yet, back once more. This sort of spending anticipating recruiting an inside planner requires an arrangement for each household item that you will use too.
Which Interior Designer Company Is Best?
Ovon Design! The best interior design company that will serve clients well. Ovon Design provides several packages to choose from, according to what suits your needs the most. Moreover, we do furniture designs and colour matching which can accentuate colors and spaces in your dream home so they match with a personalized personality of yours!
Ovon Design is an interior design company that provides colour matching, materials and colour scheme proposals. You can read them first before assigning the work to us because we are always trying to make great communications with our clients so they get what they deserve! After all, Ovon Design has a lot of experience in choosing electronics for those who cannot seem to choose from among some good quality electronic appliances at its price.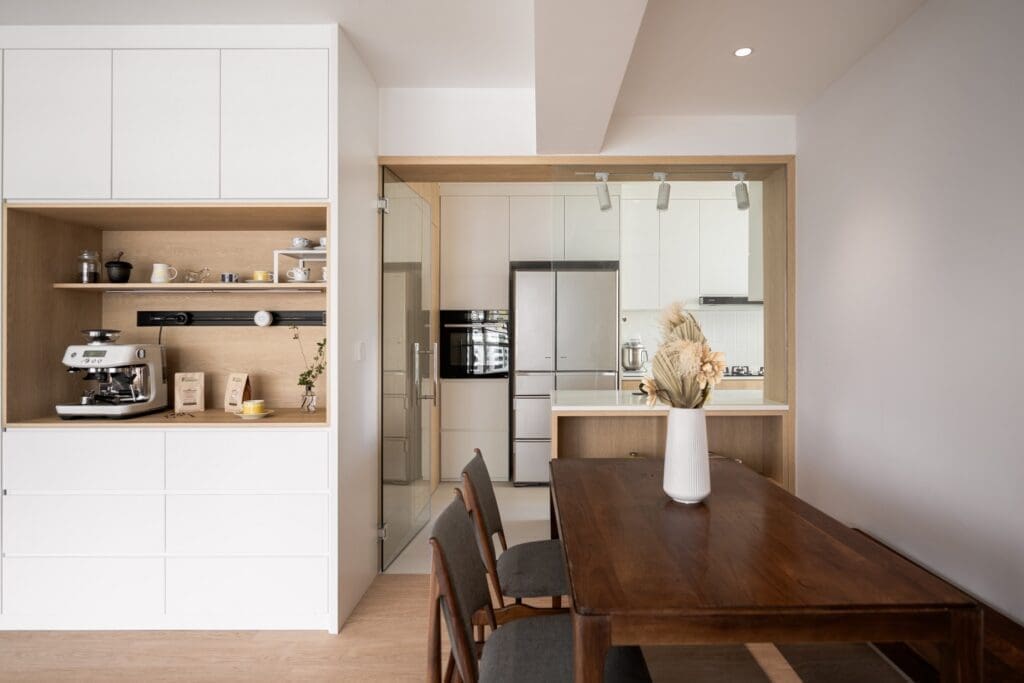 Finding a job in Singapore as an interior designer is not the hard part. In fact, it can be quite simple if you know how to go about finding one with all of your past experience and qualifications on display for potential employers. With so many people needing help fixing up their homes or office spaces, there will never be enough designers available at any given time during this busy economic period when working professionals are looking for competent contractors who have plenty of work history behind them.
At last, you do not have to ask anymore whether interior design jobs are a good career choice here in Singapore! The answer? Totally yes! If anything has been proven by recent studies conducted within the country's borders over these past few years–it would seem that more than enough individuals are looking for interior designers!
Do I Need to Hire a Professional Interior Decorator Singapore?
If you want your home or office space to be designed in the best possible way, then it is always better if you hire professionals who know what they're doing and have plenty of experience with their trade. That's why Ovon Design was

Design Your Dream Space with Ovon Design!
Ovon Design, your best professional interior design firm will assist you with everything you need for your home design projects and fit with your renovation or remodelling budget. Working with experienced team members, don't be afraid to visualise your dream with us! Give us a call! You can always come to our showroom in 53 Joo Chiat Place Singapore as well.